Welcome!
All content of this site is copyrighted by The Paradise Dream and it's members, except where prior copyrights are held.
Redistribution of the material without express permission of the band is a violation of applicable laws. Music found on this site is downloaded on a temporary basis only until CD releases have occured--release dates will be posted. The only authorized distribution points for the material found here are this site and the band members.
We hope you enjoy your time here.

You are browsing what will hopefully become the web representation of a Christian alternative band. The name of this site comes from two things, one, the fact that Heaven is, in a way, a type of paradise that we all hope to reach, and two, the band is a dream come true--my dream,and the Lord's.
The band's lineup is as follows: Of course, to learn our real names, you have to meet us!
There's me, shadow460. I play keys most of the time. I love the keyboards. I use them to keep part of the percussion as well, using embedded drum lines, transitions, and trigger pedals. What Unixguru doesn't get, I do. I also play bass when we decide on a more guitar setting. Usually, though, it's mostly keys. I always tell people if they bribe me enough, I'll sing.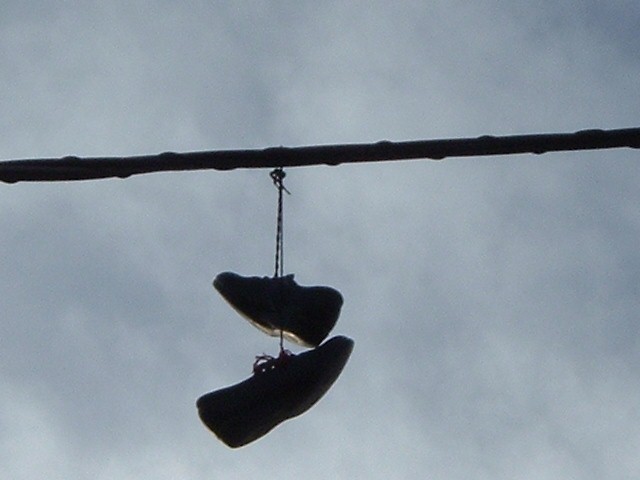 Talk about raising a stink...

What makes us popular, you ask? Well, you decide. Here are a couple of beta tracks...see for yourself!
The Fighter
"D Major" Worship
Battleground
There's more, but you gotta come see us!

As for performances, we're usually in open mike events. It's fun to break up the pace of poetry reading or acoustic guitar/vocal music. Forget all that, we come to rock your face off. I'm sorry, I meant that.

Usually we're at Lifechurch East in Edmond, OK on Fridays. Our set is usually sometime between midnight and two am (OK, then it's Saturday), but sometimes we are on earlier. Unless we're onstage, we're generally in the front area of the venue jamming--just come say hello!

By the way, the actual venue is called The Waiting Room. To get to it, take I-35 to US 77, and Lifechurch is right there at the interchange. The Waiting Room is on the north side.



If you'd like to get in touch, email us.